Owl Banding POP-UP NIGHT Booking-Oct 4
October 4 2022
@
9:00 pm
–
11:00 pm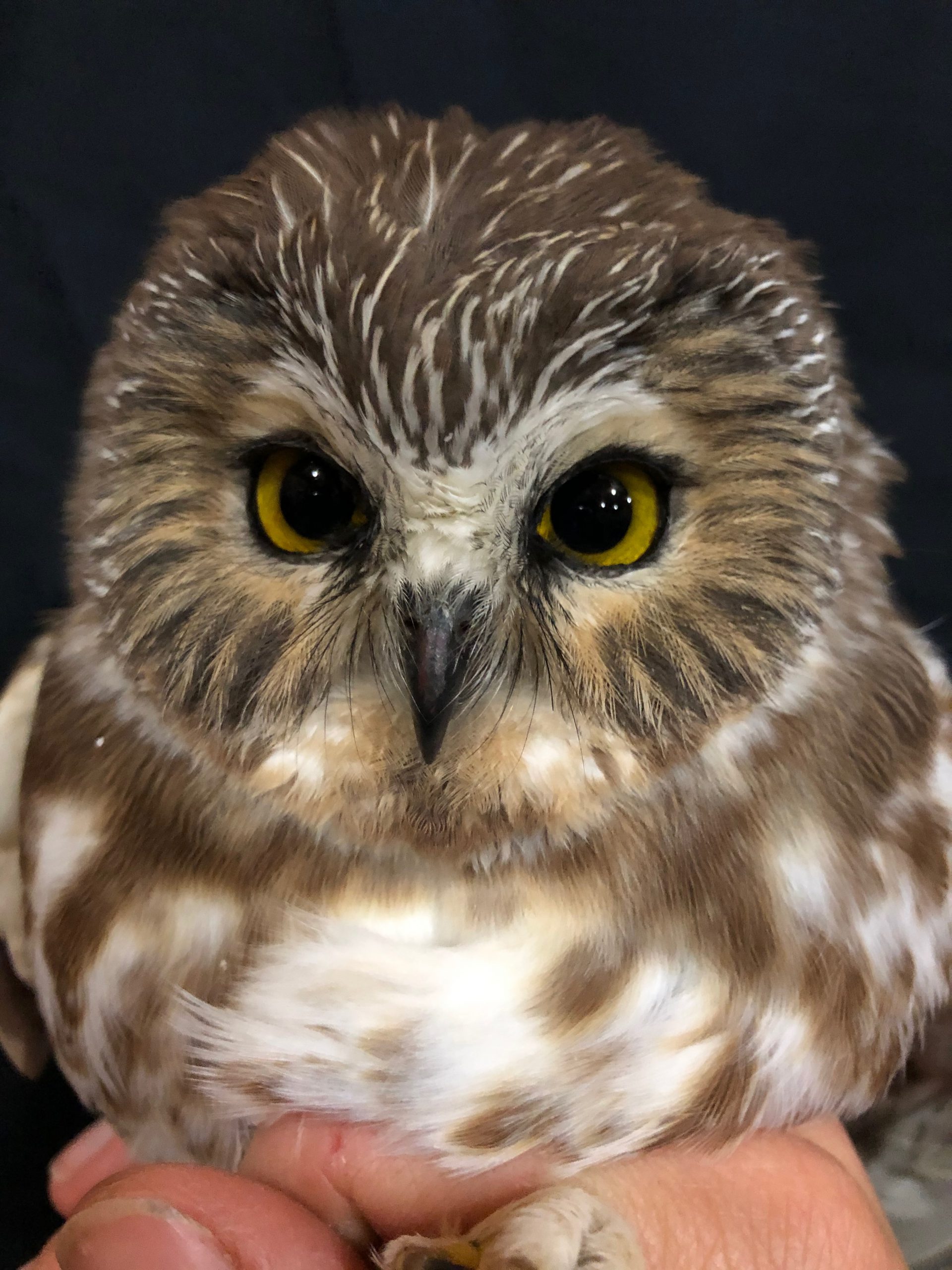 HMREC is excited to offer the opportunity to join you for our owl research.  Each evening session is approximately two hours long and dates have been picked to maximize the potential to see owls being banded. For those night-time enthusiasts especially those 
WHOO, WHOO
, who love owls, Owl Banding Nights are for you! See owls up close, learn about the three species of owls studied at the marsh, dissect an owl pellet, and gain a better understanding of how banding research helps the conservation efforts of these wondrous creatures
PLEASE NOTE:
Owl Banding nights does not guarantee you or the group to see an owl up close. We will cancel the evening in unfavorable conditions, but we don't always capture an owl during visitor hours. We will try our best, and we promise a hoot of a time!
POP-UP  NIGHTS
Maximum number of participants: 20 individuals Event time: 9 pm-11 pm. Cost: $20 per person
Details: This is a weather dependent event and will be cancelled at short notice due to unfavorable banding conditions. This is primarily an indoor event with a brief optional outdoor component. Practical footwear and a small flashlight/headlamp are recommended.
PLEASE NOTE- Due to the nature and lateness of these events, the minimum age recommendation is 8+ Thank you for considering this nocturnal adventure and we aspire to making your night a real hoot!
Who's coming?
0 people are attending Owl Banding POP-UP NIGHT Booking-Oct 4