The Hilliardton Marsh Research & Education Centre provides opportunities for school groups and the general public to learn about birds and wetlands. We facilitate and conduct research about the marsh, birds, & wildlife that make it their home.
So come on out, get your feet wet, hold a bird, and be a part of the migration.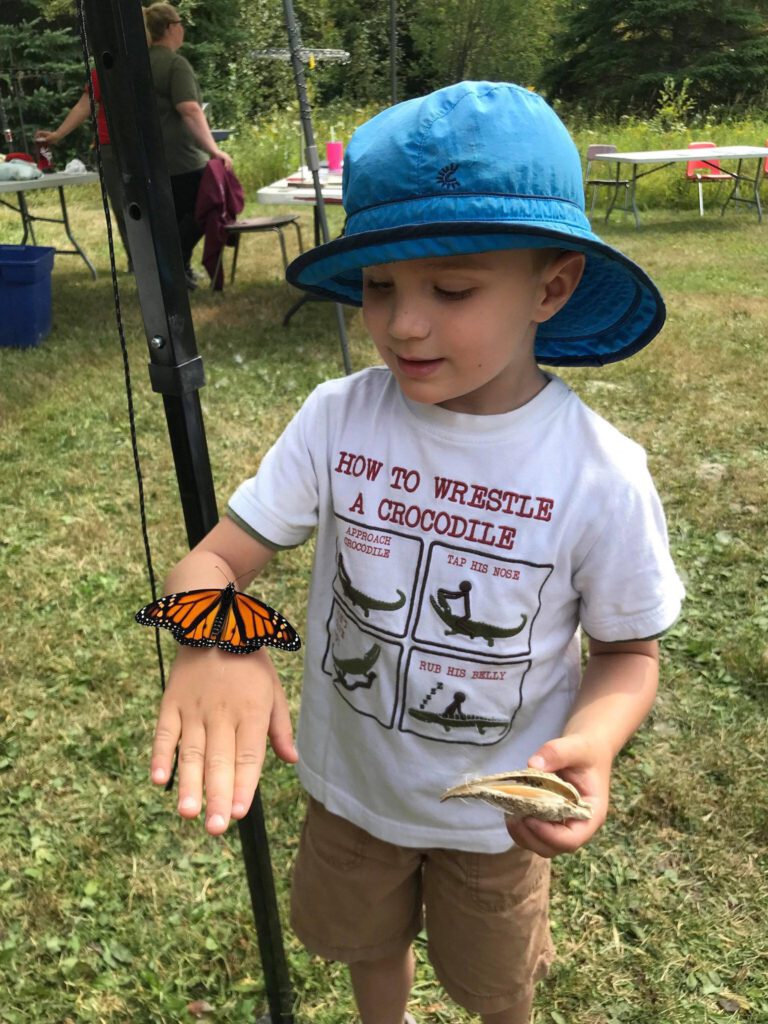 Upcoming Events at The Marsh
We welcome guests to drop-in to Hilliardton Marsh Research and Education Center most days from 8:30-12. We are conducting migration monitoring in both the spring and fall, (weather dependent).
Marsh visits are FREE for Marsh Members
Drop-in fee: $10
Feel free to contact us to help plan your visit.
Have a look at our Events Calendar for a full list of our upcoming events.
For more details on events check out our social media.
Come Visit Us
952130 ON-569 Hilliardton, ON P0J 1L0